Structural Performance Modeling, Management & Monitoring - SPM3
Welcome
This website provides information about Professor Maria Pina Limongelli's research group at Politecnico di Milano.
Do you wish to join the team? Find all the opportunities here.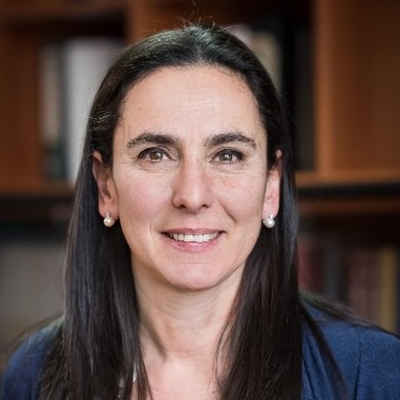 Maria Pina Limongelli
Associate professor @ Politecnico di Milano
SPM3 Research Group Leader
Overview
Our research group carries out research activity at the boundary between Structural Health Monitoring (SHM) and Bridge Integrity Management (BrIM). Our activities are devoted to several interdisciplinary topics with a focus on civil structures, mainly bridges and buildings. On this website, you will find information about us and about our latest research developments and projects.
SHM algorithms for vibration-based monitoring using contact sensors have been our main focus for the last 25 years that is currently being widened by the investigation of vision-based methods on data collected by drones. The participation in a national Italian project triggered a few years ago our activity on remote SHM of bridges and buildings based on satellite InSAR images.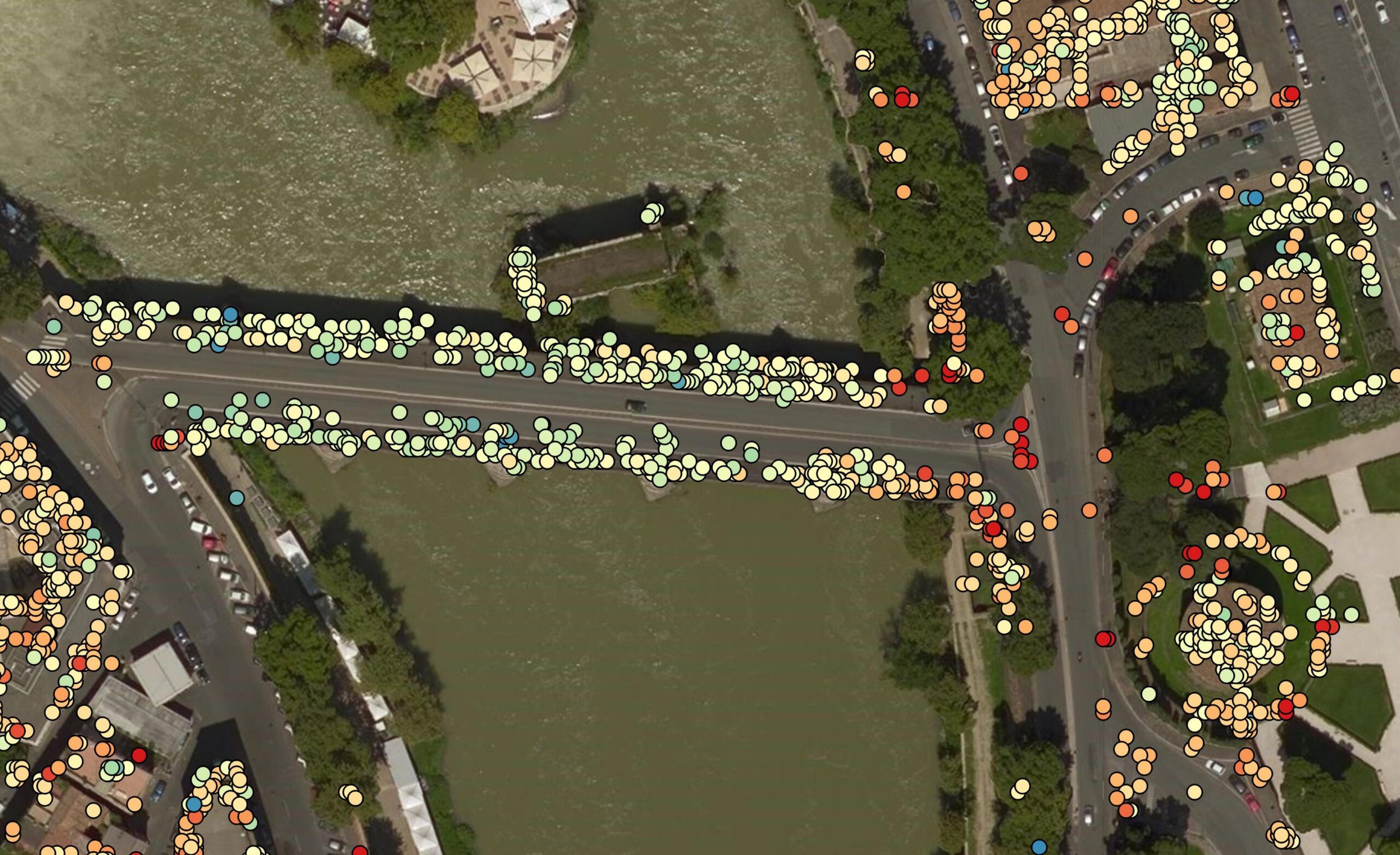 Currently, we are expanding our research scope targeting BrIM as the main goal of the SHM process. In the last five years, we have been very active in the quantification of the value of SHM information for emergency management of bridges and buildings under extreme events such as earthquakes or floods and for maintenance management of deteriorating structures under environmental and operational loads.
Some of our recent activities also target the standardization of the SHM process and the use of SHM information for the resilience management of transport infrastructures.
Our international research team at PoliMI is composed by PhD students, Postdocs and MSCA Seal of Excellence scholars. We have international collaborations with a number of groups in Europe and abroad and always welcome the opportunities for new collaborations.
News
Posted: June 10, 2023
The candidate is expected to perform theoretical research activity on Resilience modeling. For this specific position, the research program is focused on the investigation of Resilience models and indicators. The project will be carried out in connection with the Italian national project RETURN. Find more information here.
Posted: March 26, 2023
The 2023 edition of the Ph.D. course on 'SHM for integrity management of Structures and Infrastructures' will take place at PoliMI on May 22-26, 2023
Five days of lectures with Maria Pina Limongelli, Guido De Roeck, Keith Worden, and Carlo Rainieri.
Click here for the course flyer.