Structural Performance Modeling, Management & Monitoring - SPM3
Welcome
This website provides information about Professor Maria Pina Limongelli's research group at Politecnico di Milano.
Do you wish to join the team? Find all the opportunities here.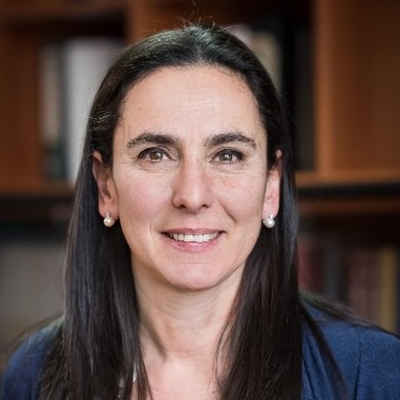 Maria Pina Limongelli
Associate professor @ Politecnico di Milano
SPM3 Research Group Leader
Overview
Our research group carries out research activity at the boundary between Structural Health Monitoring (SHM) and Bridge Integrity Management (BrIM). Our activities are devoted to several interdisciplinary topics with a focus on civil structures, mainly bridges and buildings. On this website, you will find information about us and about our latest research developments and projects.
SHM algorithms for vibration-based monitoring using contact sensors have been our main focus for the last 25 years that is currently being widened by the investigation of vision-based methods on data collected by drones. The participation in a national Italian project triggered a few years ago our activity on remote SHM of bridges and buildings based on satellite InSAR images.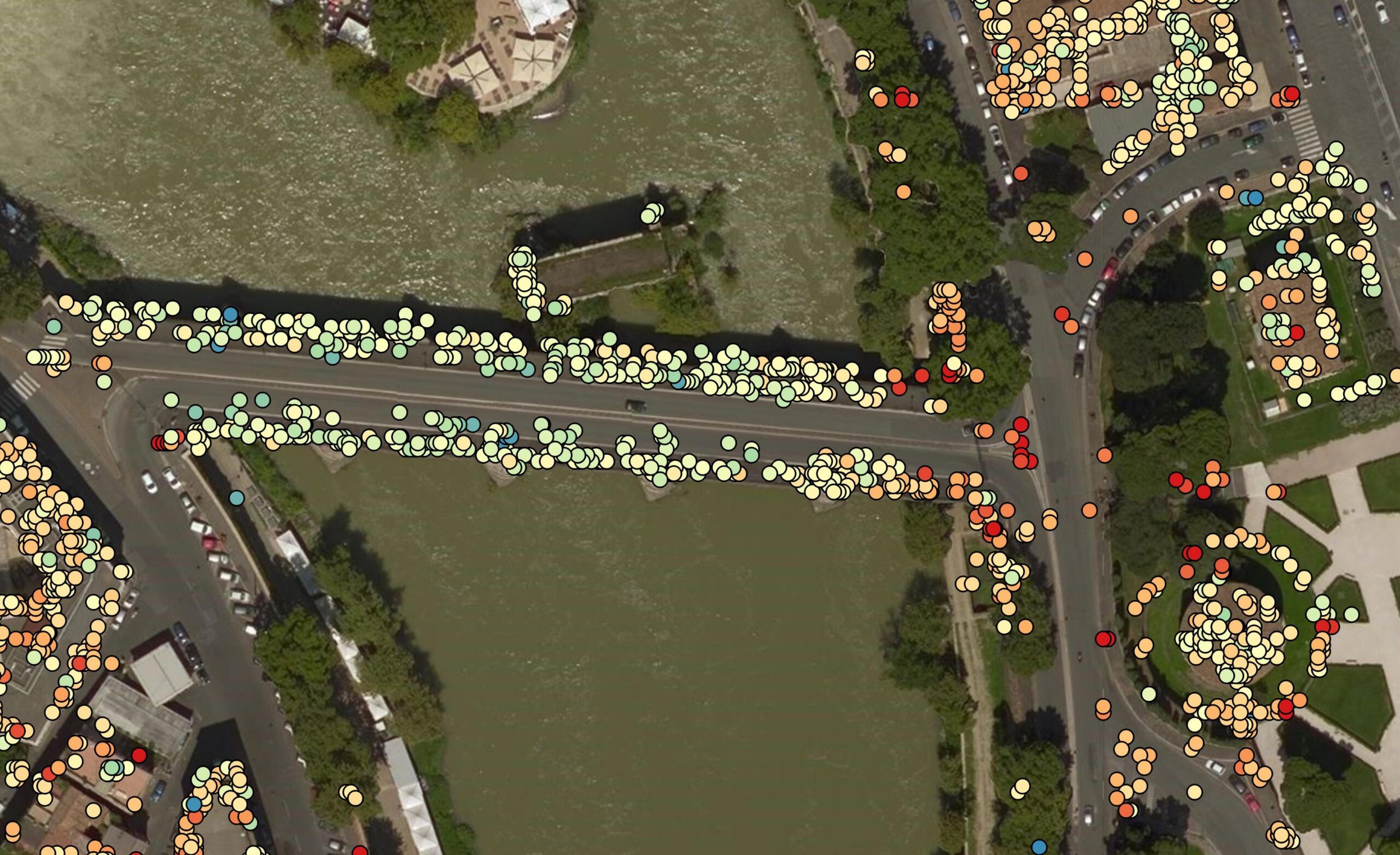 Currently, we are expanding our research scope targeting BrIM as the main goal of the SHM process. In the last five years, we have been very active in the quantification of the value of SHM information for emergency management of bridges and buildings under extreme events such as earthquakes or floods and for maintenance management of deteriorating structures under environmental and operational loads.
Some of our recent activities also target the standardization of the SHM process and the use of SHM information for the resilience management of transport infrastructures.
Our international research team at PoliMI is composed by PhD students, Postdocs and MSCA Seal of Excellence scholars. We have international collaborations with a number of groups in Europe and abroad and always welcome the opportunities for new collaborations.
News
Posted: January 24, 2023
The European Commission Joint Research Centre (JRC) established the exploratory research project MITICA (Monitoring Transport Infrastructures with Connected and Automated vehicles) to investigate the opportunity to use novel methods for infrastructure motoring, aiming at the efficient maintenance of the European aging road infrastructure. This report summarizes the discussion and the outcomes of a workshop held at the JRC in Ispra
Posted: November 3, 2022
Prof. Maria Pina Limongelli is giving a seminar at Lusófona University on the topic "Value of SHM Information for Emergency Management."
November 17, 2022 | 11h30-12h30 | Room U.0.6 | https://videoconf-colibri.zoom.us/j/93285885760 | Lusófona University, Lisbon, Portugal
Posted: May 10, 2022
Othmane Lasri is a research fellow at the Department of Architecture, Built Environment and Construction Engineering (DABC) of Politecnico di Milano. He is dealing with the study and application of the new italian guidelines on the classification and risk management of bridges with a focus on remote monitoring techniques using SAR satellites.